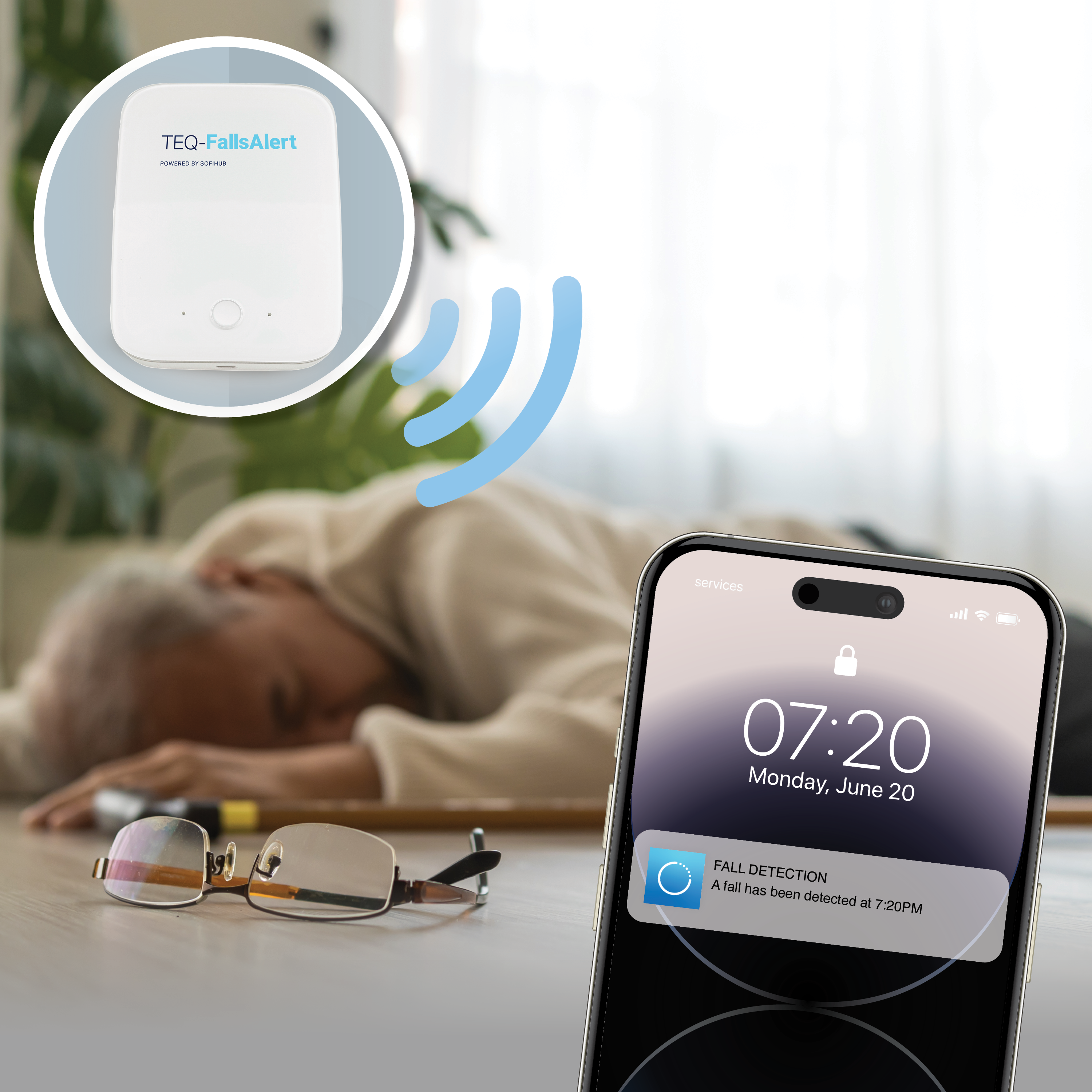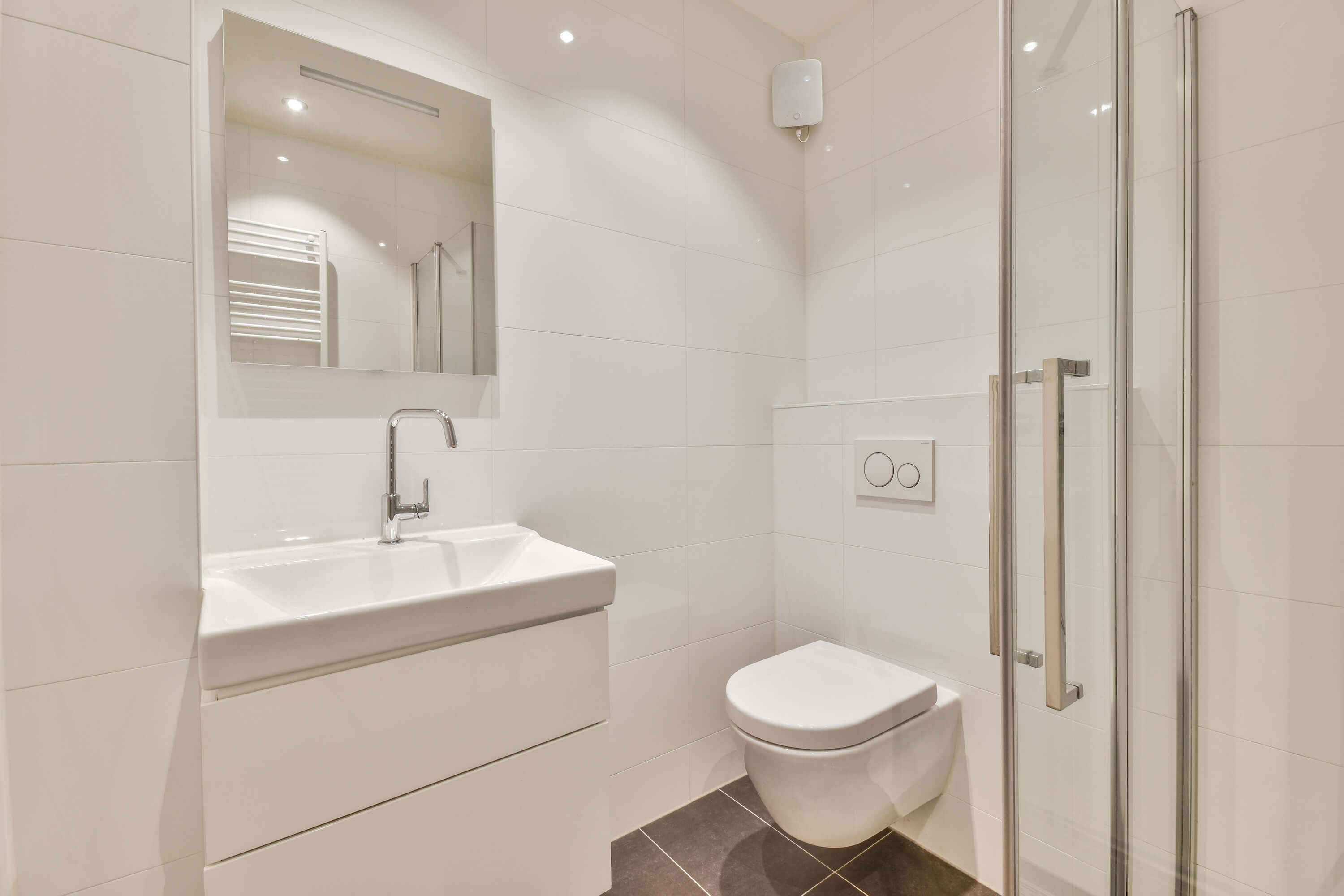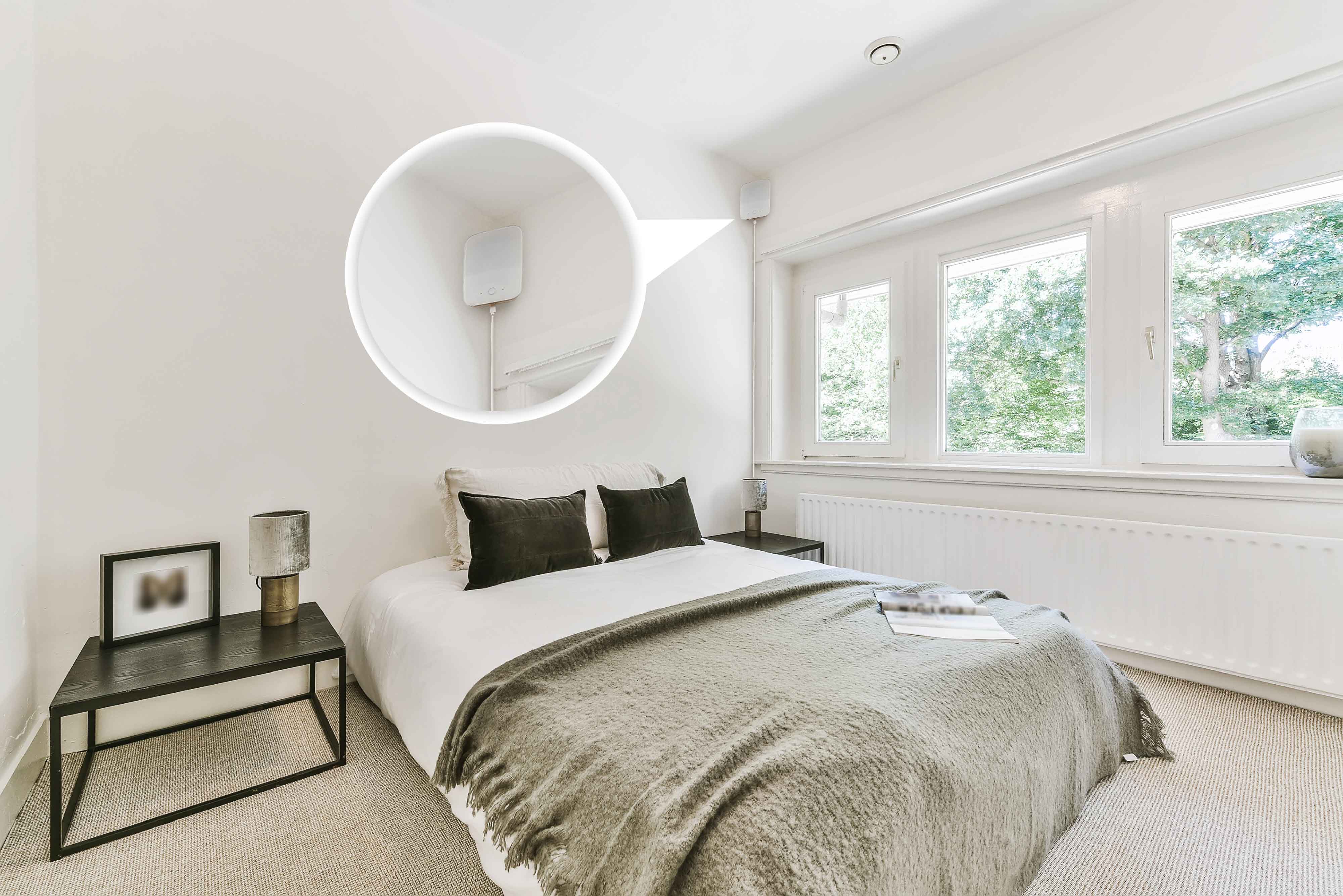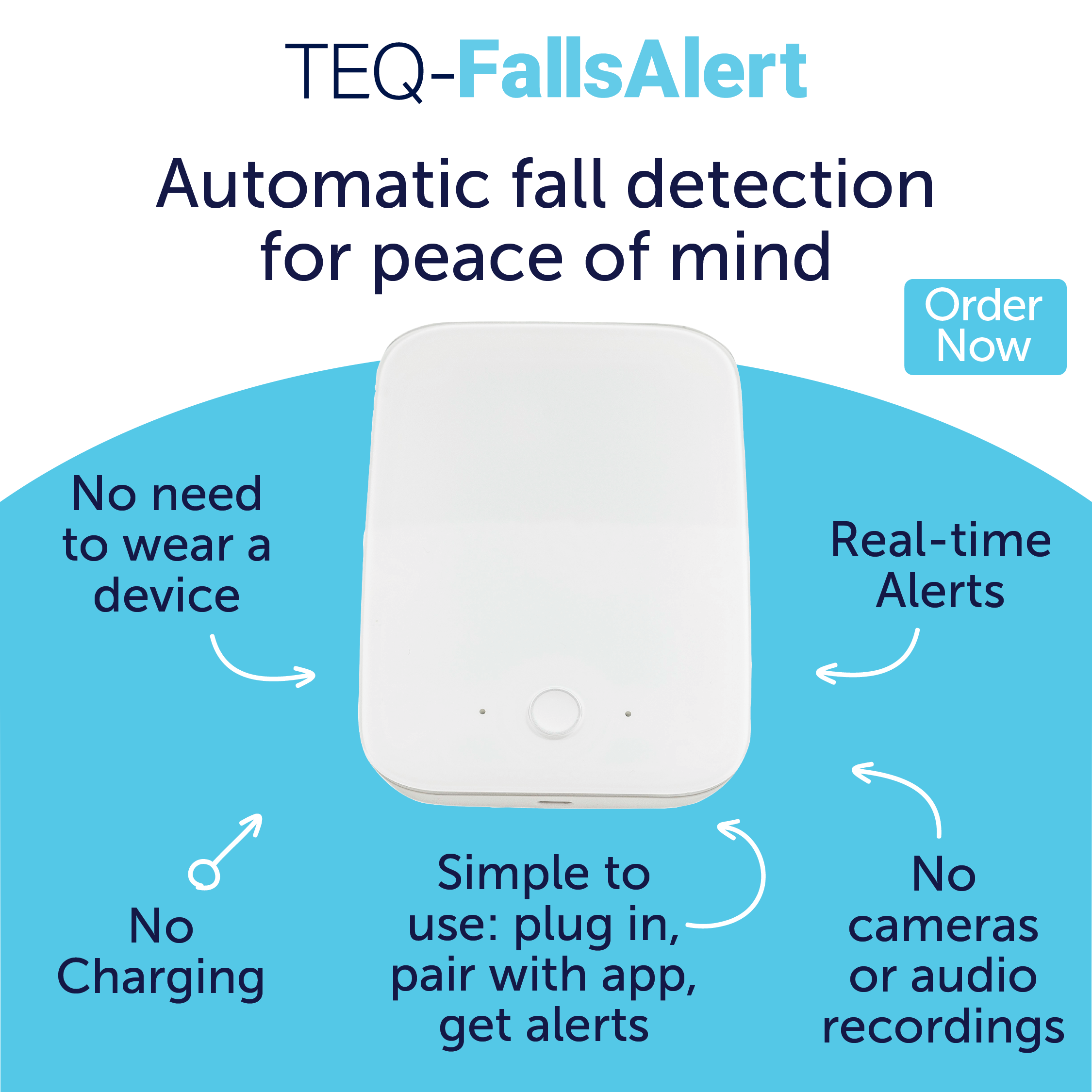 Automatic fall detection radar for peace of mind
Includes 12-months connectivity
---
Get instant notification of a fall.
The TEQ-FallsAlert uses proprietary radar technology to constantly scan a room for someone falling over. When a fall takes place, the radar immediately sends an alert via an app to nominated carers or family members letting them know a fall has taken place. Help can then be dispatched in an instant.
With real-time fall detection, the TEQ-FallsAlert alerts carers the second a fall takes place, so help can be sent immediately.
This fall detection device uses radar instead of cameras to respect privacy and dignity within the home.
Placed in the upper corner of a room and free from trip hazards, the fall detection radar can detect falls from bed and from a seated position as well as from standing.
This product includes a 12-month subscription to the Sofihub app/online portal. 
Please note the TEQ-FallsAlert needs to connect to wifi to operate*.
NDIS participant or Home Care Package? Please complete the form at the link below for a quote or to purchase:
NDIS
Home Care Packages
*2.4GHz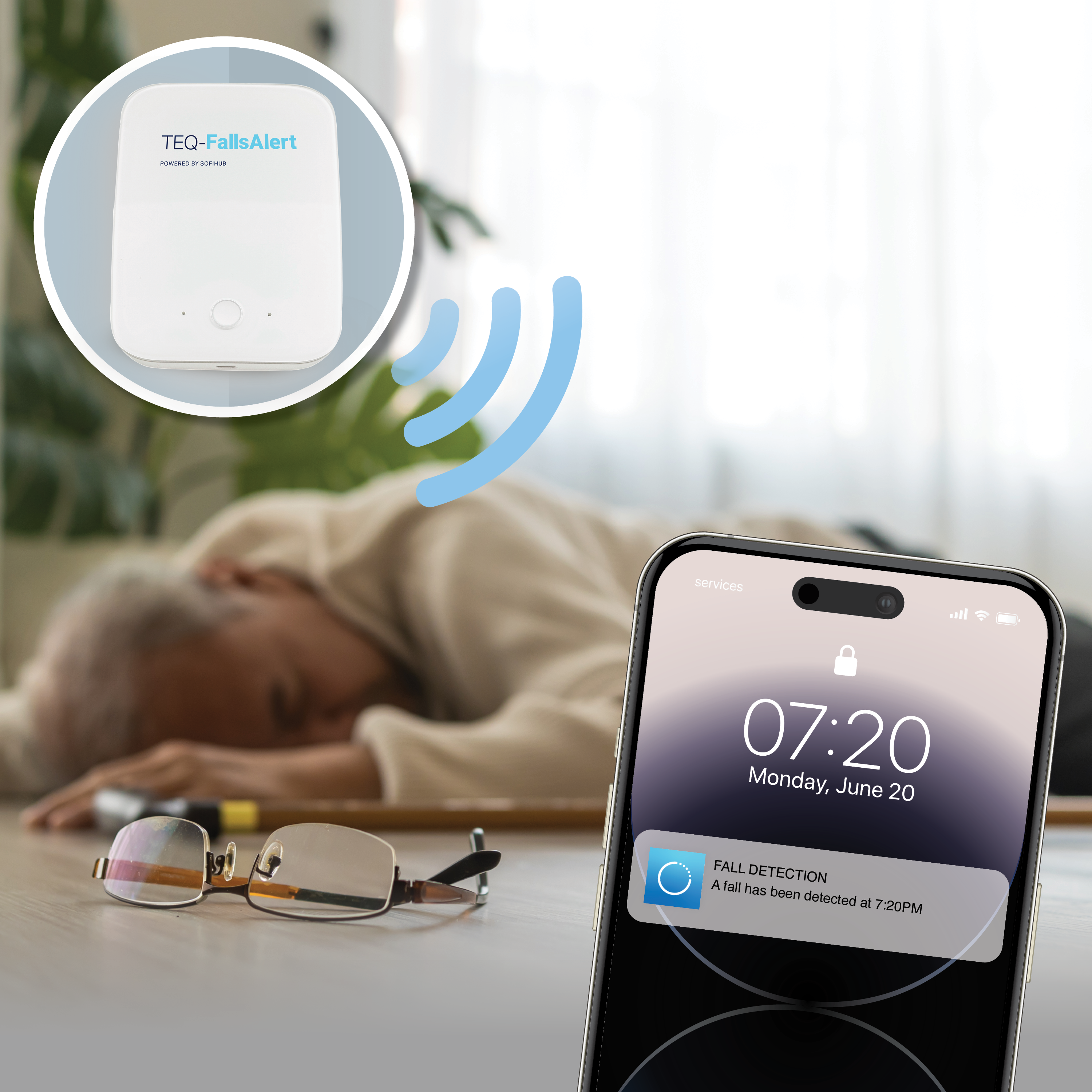 What is a falls detection radar? What is the case for having one?
Did you know that falls are Australia's number one cause of injury hospitalisation and death in older Australians?
They represent 77% of injury hospitalisations and 71% of injury deaths.
One in 2 falls occur in the home.
Most hospitalised falls occurred on the same level (60%), such as a slip, trip, or stumble.
Lying on the floor for more than an hour is strongly correlated with serious injuries, admission to hospital, and subsequent moves into long term residential aged care.
It's clear that a solution is needed to help prevent falls and their potentially devastating consequences.
Which is why the TEQ-FallsAlert was developed.
It uses radar technology to detect falls and promptly alert friends or family members, ensuring swift assistance and reducing the risk of long lie falls.
Why buy a TEQ-FallsAlert falls detection radar?
1. Advanced Fall Detection: TEQ-FallsAlert accurately detects falls from standing, seated and from bed.
2. Real-Time Alerts: The radar sends immediate alerts to designated contacts, such as family members or caregivers, allowing for prompt assistance in the event of a fall.
3. Long Lie Fall Prevention: By detecting falls and facilitating timely intervention, TEQ-FallsAlert helps prevent the complications associated with long lie falls including serious injury, hospitalisation, and a move into residential aged care.
4. Seamless integration: TEQ-FallsAlert seamlessly integrates into the daily routine, requiring no wearable devices or additional user actions. Its non-intrusive design ensures maximum comfort and ease of use.
References
Australian Institute of Health and Welfare https://www.aihw.gov.au/reports/injury/falls-in-older-australians-2019-20-hospitalisation/contents/summary
Reviews
"My mother is very resistant to outside help, I tried to get her a nurse, a cleaner, but she refused. I live so far away and it worried me. Especially as she keeps losing her phone or forgetting to take it off silent. With TEQ-FallsAlert I at least know she hasn't fallen somewhere."
"Mum's very active but lives alone on a farm and even though we have people there during the day, she's alone at night. I used to worry she'd had an accident, especially if I forgot to call in the evening. I hate the thought of no one finding her till the morning. The TEQ-FallsAlert gives me peace of mind that that hasn't happened."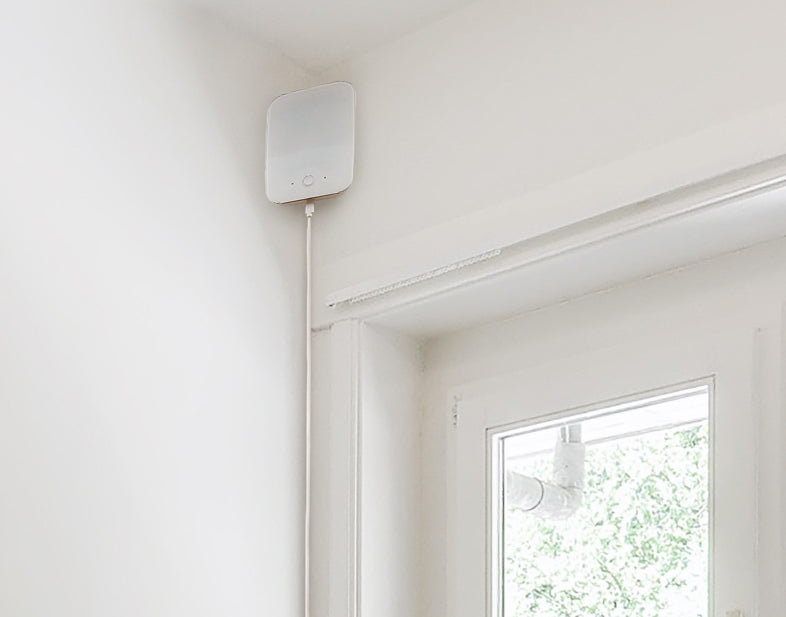 "As my dear husband has aged, he's struggled with unsteadiness. Unfortunately, he experienced 3 falls recently, leaving him unable to get up. The worry has prevented me from leaving him alone. However, the TEQ-FallsAlert has been an absolute blessing! Now I can go out with peace of mind. This device has given us back our independence, and we're so grateful."
Sofihub products and solutions trusted by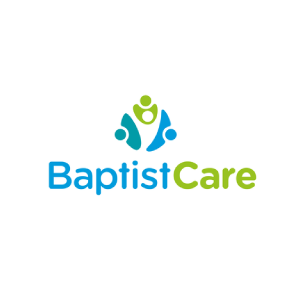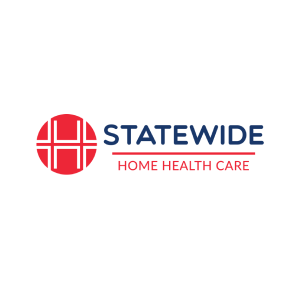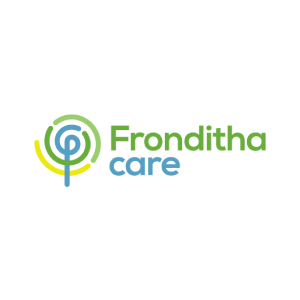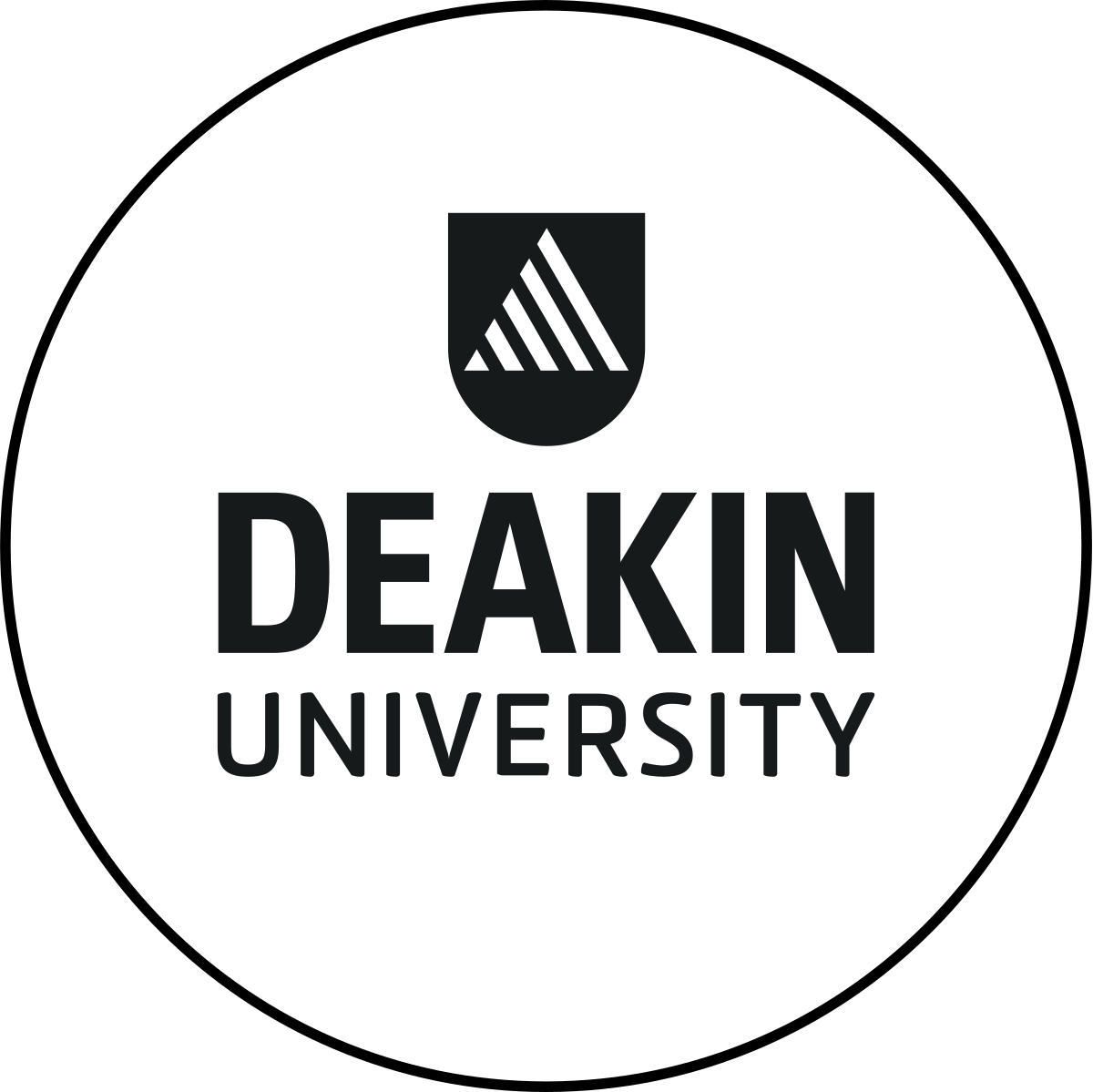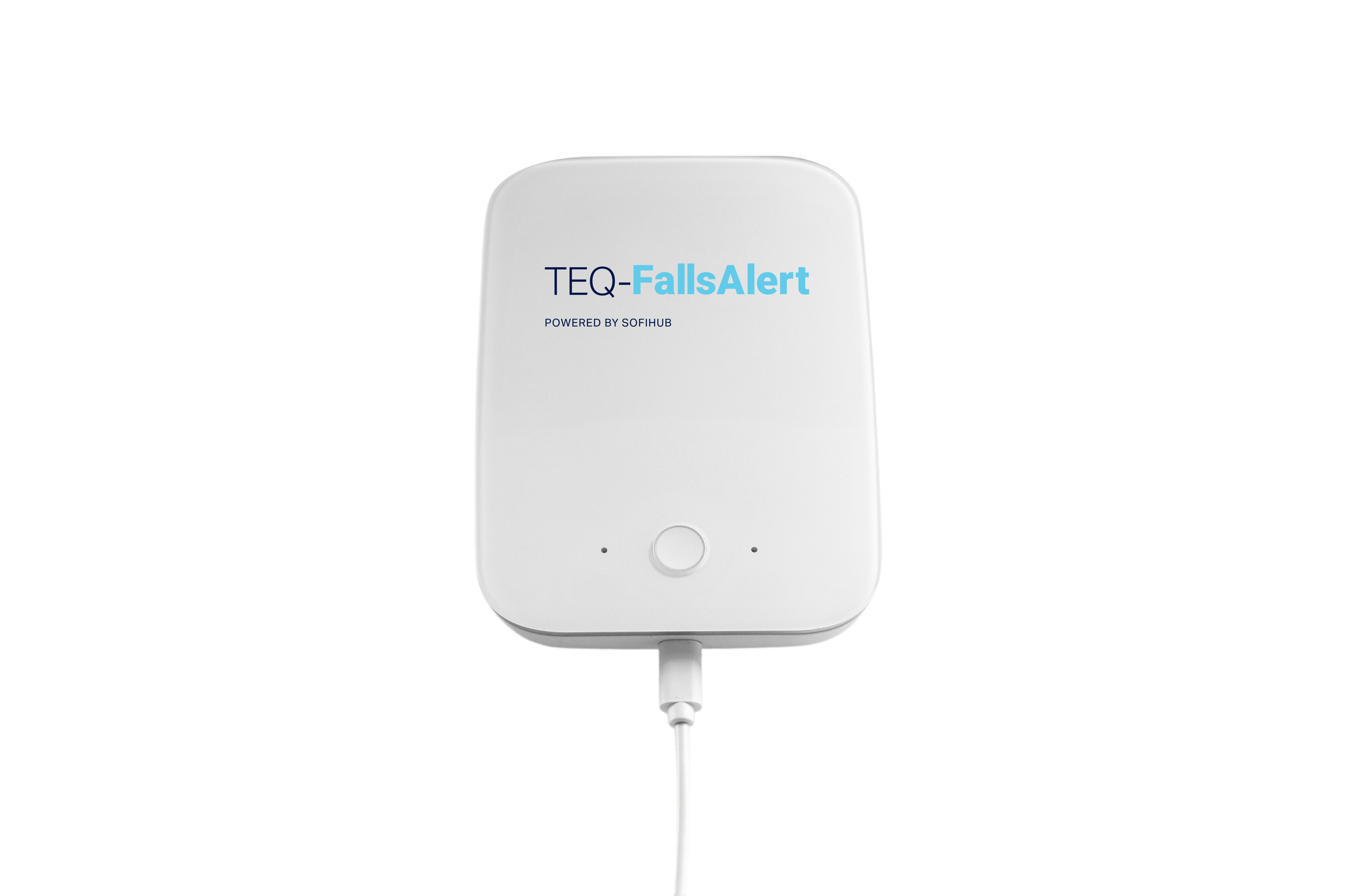 Featured Highlights
Real-time falls detection
No cameras, video or audio recording
Falls from standing, seated and bed are detected
No wearables
Free from trip hazards
Easy set up: just plug and play
About us
Sofihub is a brand of CARETEQ, an Australian-owned and operated company listed on the ASX (CTQ) and based in Melbourne.
Founded in 2016 in collaboration with Deakin University, Sofihub's mission is to use technology to improve well-being and promote independence for seniors and people with disabilities.
Sofihub's healthcare solutions comprise assistive living products with a particular focus on falls detection and prevention, as well as key routine and activity monitoring.
Why buy the TEQ-FallsAlert?

The TEQ-FallsAlert provides a layer of safety for anyone who lives alone, is unsteady on their feet or needs assistance getting around, has epilepsy, has previously had a fall, or is a falls risk. Without the use of cameras or video, it uses sensors to monitor a room and send an alert to a carer should a fall take place. Falls from bed, seated or standing are detected. Respecting dignity and comfort, TEQ-FallsAlert does not require the user to wear a device.
How do I set up my TEQ-FallsAlert?

Setting up your TEQ-FallsAlert couldn't be easier. Install the wall bracket using the provided double sided tape, plug it into a power outlet, pair with the Sofihub app and follow the simple instructions to set up the device.
Does the TEQ-FallsAlert require wifi to work?

Yes, the TEQ-FallsAlert requires 2.4GHz wifi to operate.
How many TEQ-FallsAlerts do I need?

This really depends on your situation. Some people like to install only one in a high-risk area such as the bathroom, or, for added safety many like to install one in each room; kitchen, bedroom, living room and bathroom.
Does the TEQ-FallsAlert detect falls from bed? From standing? From a seated position?

Yes, the TEQ-FallsAlert detects falls from bed, seated and standing.
The alerts are sent via a push notification from the Sofihub app.
How much does a Sofihub subscription cost?

All Sofihub products require a Sofihub subscription to operate. The subscription harnesses the data from your device (TEQ-Secure or TEQ-FallsAlert) and turns it into notifications and alerts as well as allowing you to remotely manage the device, emergency contacts and so on.

All products come with a 12-month subscription included. At the end of the 12 months, you will be sent a reminder to renew your subscription.

Subscription charges are as follows:

TEQ-FallsAlert:
1-4 devices: $20/month or $240/year

Please contact us at support@sofihub.com if you would like to purchase more than 5 devices.

TEQ-Secure
$20/month or $240/year, per device.

The TEQ-Secure subscription includes the SIM card, all associated calls and text messages, as well as the subscription fee.
Have you got more questions?

Check out our FAQs page, click on our live chat or email support@sofihub.com