Fall Monitoring Devices & Medical Safety Alarms
Sofihub's safety monitoring technologies provide care for independent and active individuals. Our intelligent solutions include the TEQ-FallsAlert fall detection device and the TEQ-Secure personal safety alarm. These non-intrusive solutions enable greater independence and peace of mind, for the user as well as their families and carers. 
Care even when you're not there
"My mother is very resistant to outside help, I tried to get her a nurse, a cleaner, but she refused. I live so far away and it worried me. Especially as she keeps losing her phone or forgetting to take it off silent. With TEQ-FallsAlert I at least know she hasn't fallen somewhere"
"Mum's very active but lives alone on a farm and even though we have people there during the day, she's alone at night. I used to worry she'd had an accident, especially if I forgot to call in the evening. I hate the thought of no one finding her till the morning. The TEQ-FallsAlert gives me peace of mind that that hasn't happened"
TEQ-FallsAlert is the best thing ever. My 92 year old mother had a fall the other day. And a small heart attack. It alerted me and I went straight to her house. Because mum was able to get help fast, she is still alive today. I highly recommend this product
Thank you!! This is exactly what my mum needed! She's excited that she can be more independent now and not risk falling without being able to call for help when she's out and about. It's made her feel more in control of her life. Can't thank you enough!
I had a fall and could not get up - my back seized up, probably due to my Osteoarthritis - but I managed to call my emergency contact with my TEQ-Secure who let herself in and helped me get back up. Who knows how long I would have lain there otherwise. I'm very grateful I had it on me at the time.
"As my dear husband has aged, he's been struggling with unsteadiness on his feet. Unfortunately, he's experienced three falls recently, leaving him unable to get up. This constant worry has prevented me from leaving him alone, since I fear he might fall again. It's been frustrating for both of us. However, the TEQ-FallsAlert has been an absolute blessing! Now I can go out with peace of mind. This device has given us back our independence, and we're so grateful. Thank you, TEQ-FallsAlert!"
TEQ-FallsAlert: instant falls detection
Respects privacy and dignity with no cameras, video or audio recording. Perfect for seniors who are at risk of falls. Peace of mind and independence for all.
Buy Now
Simple installation
Simply plug in, pair, get an alert if a fall takes place
Respects privacy
No cameras, video or audio is recorded, stored or sent
Respects dignity and comfort
No need for a wearable device; set and forget unless help is needed
Free from trip hazards
Installed into the corner of a room, the TEQ-FallsAlert is tucked out of the way
TEQ-Secure: Automatic fall detection and GPS live location
Ideal for active seniors who may be at risk of falls either at home or outside. Embrace life to the fullest knowing help is a button press away
Buy Now
Two-way voice calls
Stay connected and make and receive calls 24/7
Geofencing
Set safe areas and be notified when the TEQ-Secure enters or exits these locations
Falls detection and live location
Instant notification of a fall and live location mapping so help can quickly be sent to the right place
Lightweight and versatile
Measuring 61x42x16mm and weighing only 42g, can be worn as a necklace, on a belt, attached to keys or in a handbag
24/7
Health Monitoring Devices For Independence and Peace of Mind
Sofihub personal alarms allow you to live a full life. Ideal for seniors who enjoy being independent and active, use our sos pendants or fall detection devices ensure help is at hand should the need ever arise.
Easy Installation and Simple Set Up
Installation and set up couldn't be easier. Simply plug in, get alerts, send help if needed.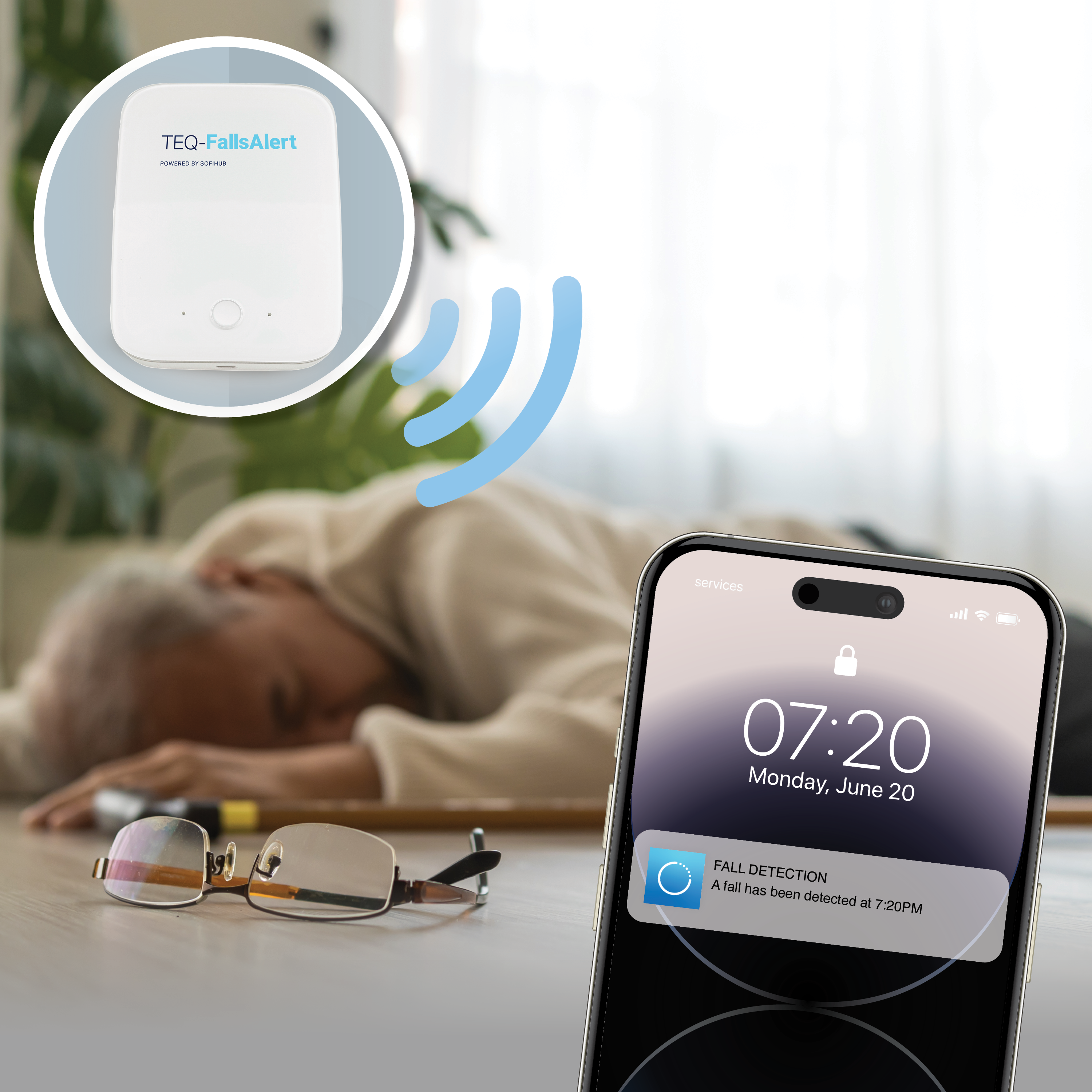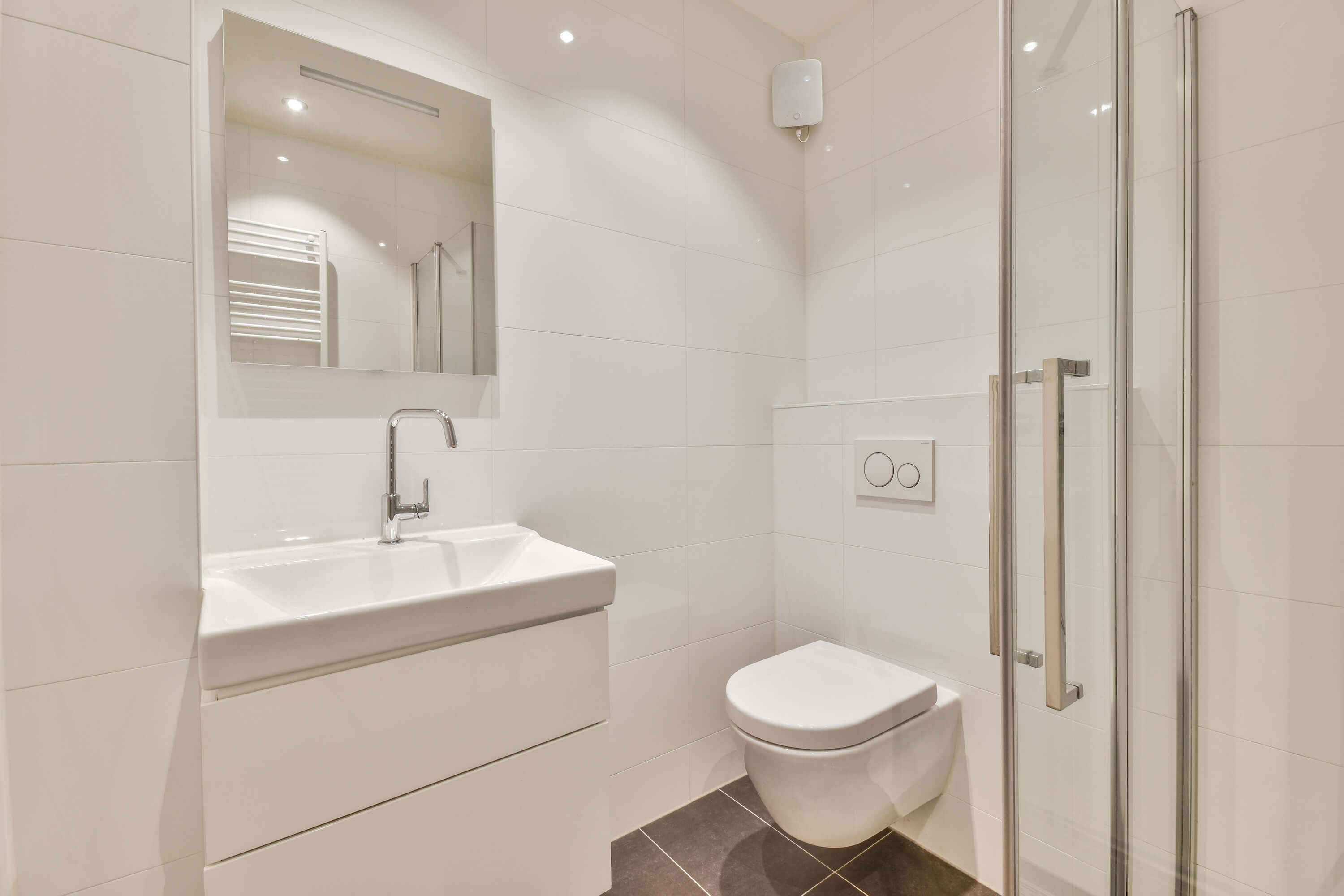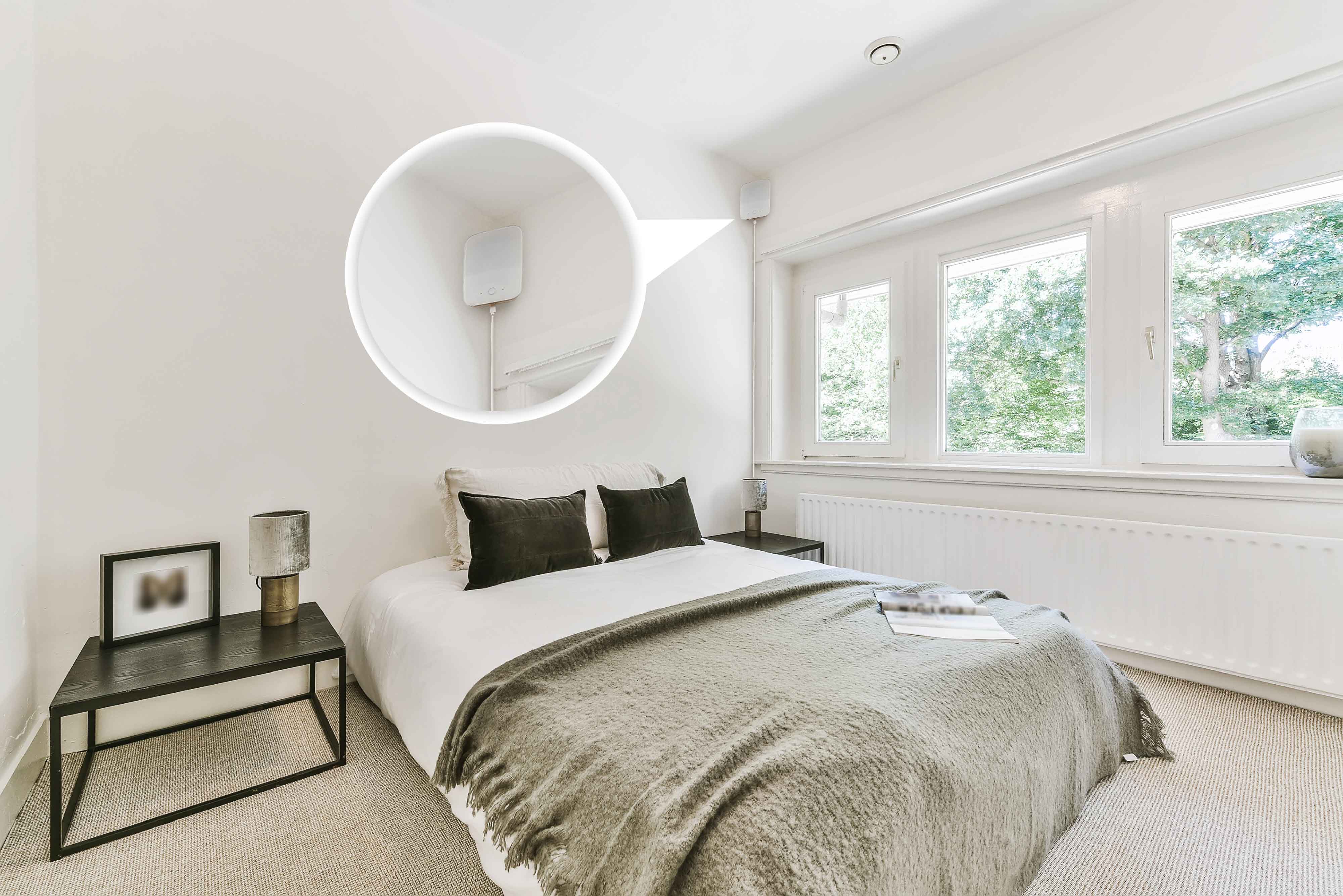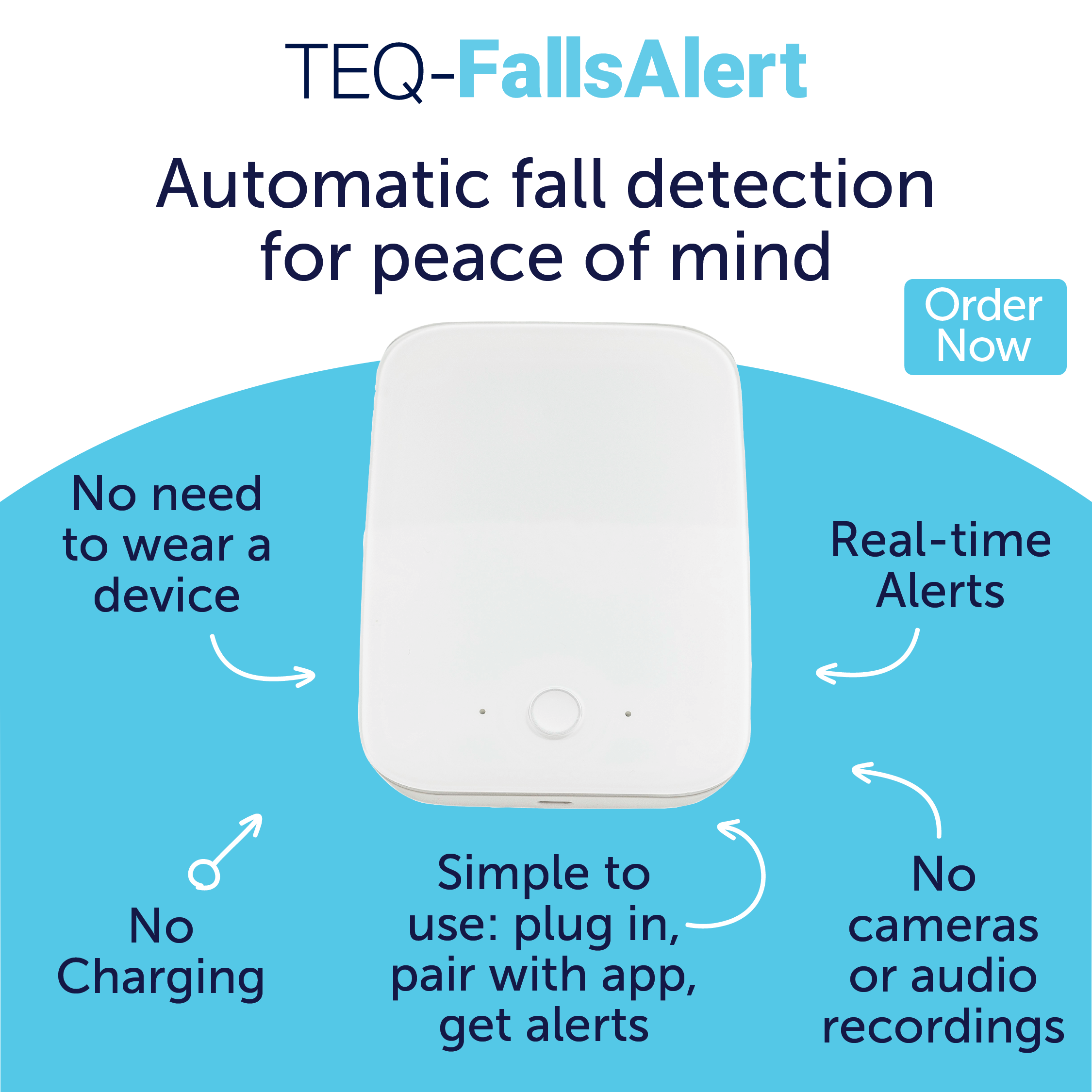 ---
Get instant notification of a fall.
The TEQ-FallsAlert uses proprietary radar technology to constantly scan a room for someone falling over. When a fall takes place, the radar immediately sends an alert via an app to nominated carers or family members letting them know a fall has taken place. Help can then be dispatched in an instant.
With real-time fall detection, the TEQ-FallsAlert alerts carers the second a fall takes place, so help can be sent immediately.
This fall detection device uses radar instead of cameras to respect privacy and dignity within the home.
Placed in the upper corner of a room and free from trip hazards, the fall detection radar can detect falls from bed and from a seated position as well as from standing.
This product includes a 12-month subscription to the Sofihub app/online portal. 
Please note the TEQ-FallsAlert needs to connect to wifi to operate*.
NDIS participant or Home Care Package? Please complete the form at the link below for a quote or to purchase:
NDIS
Home Care Packages
*2.4GHz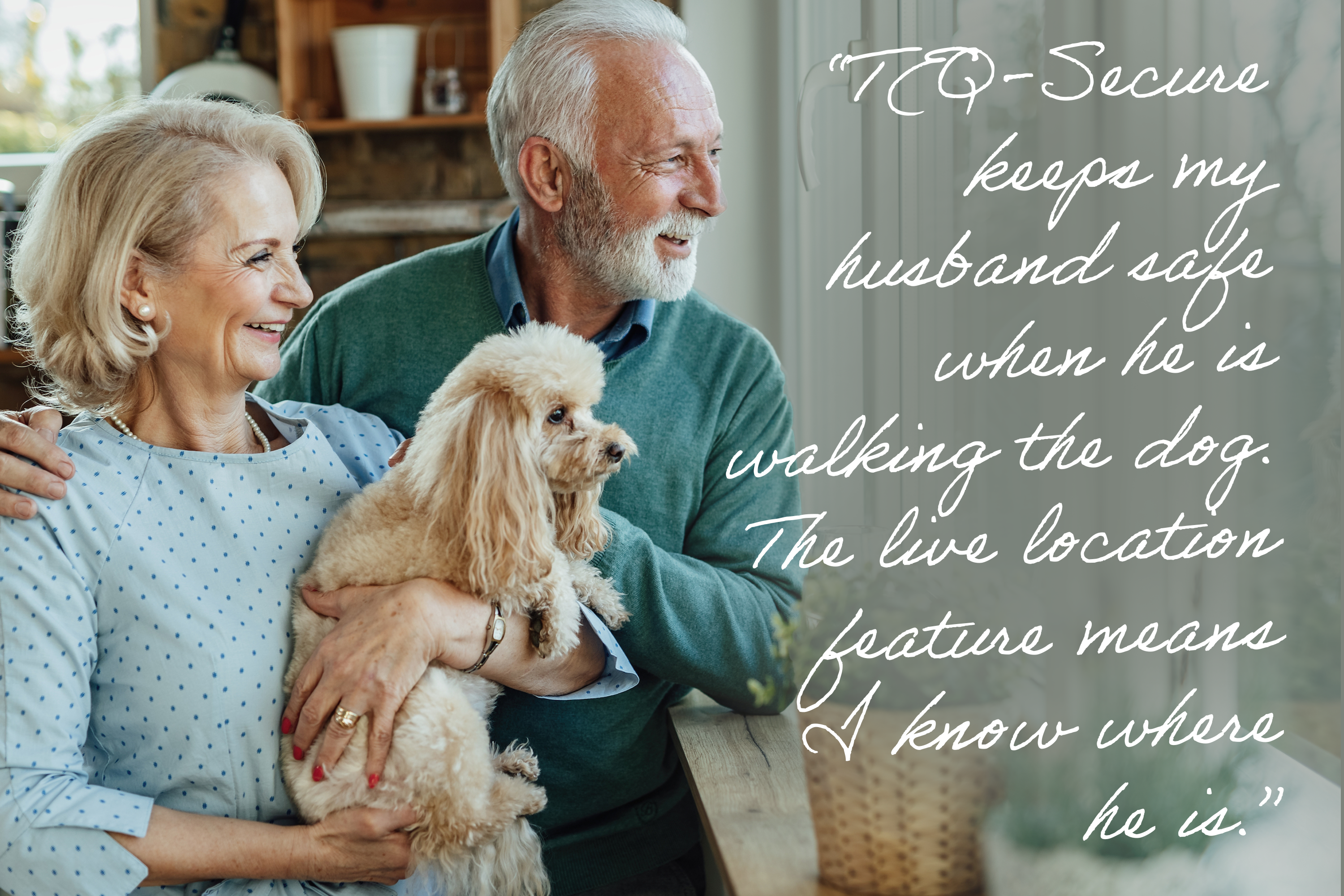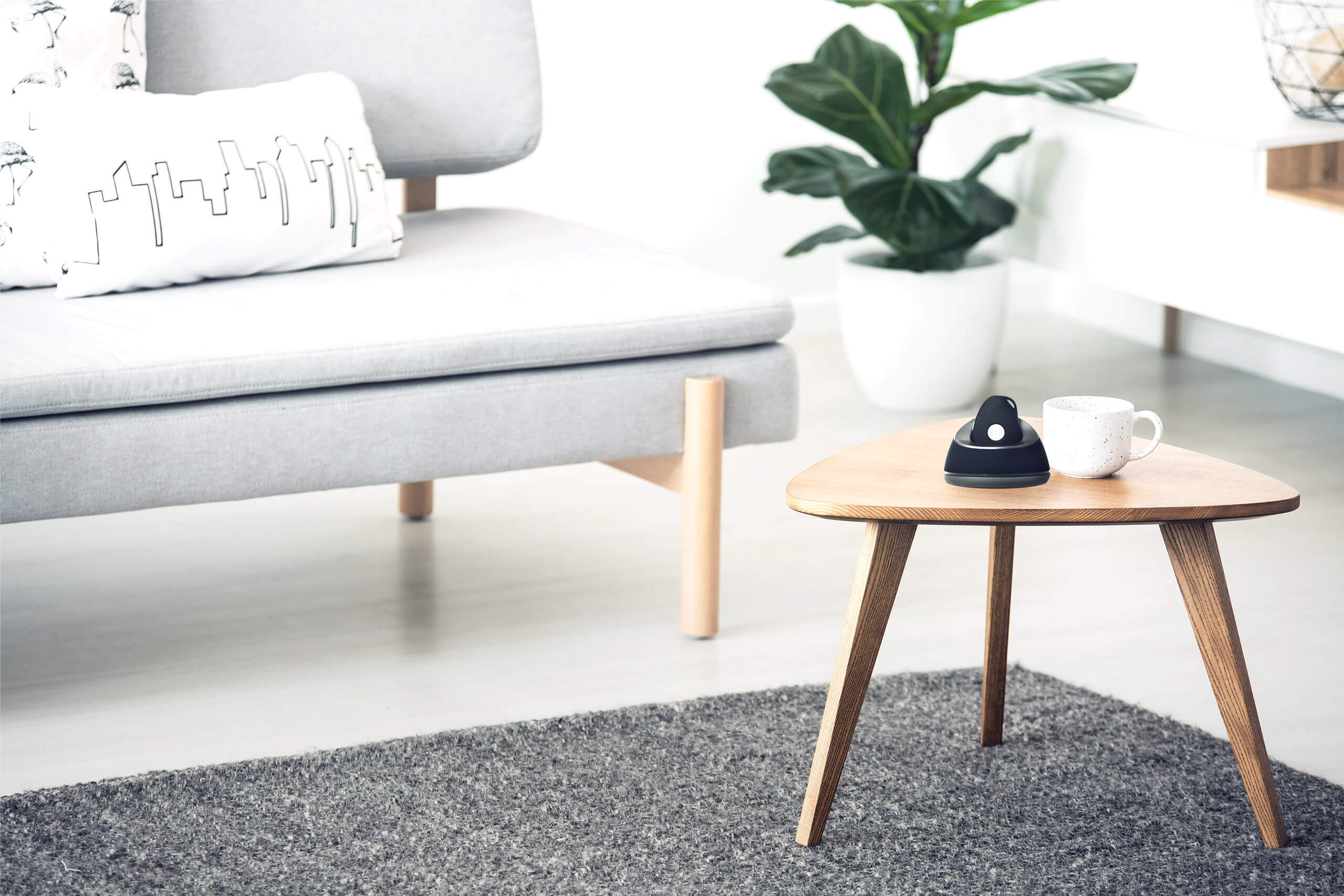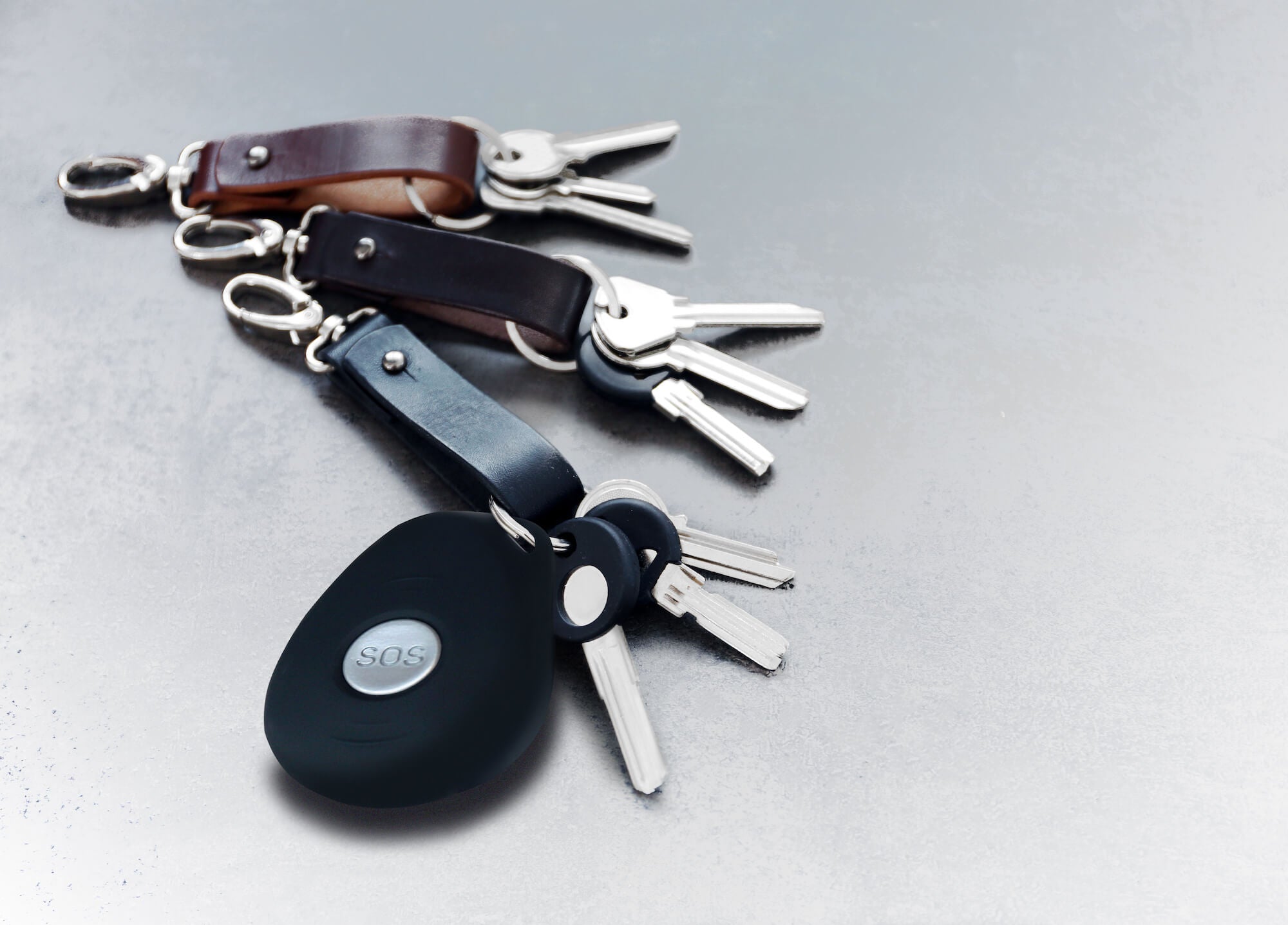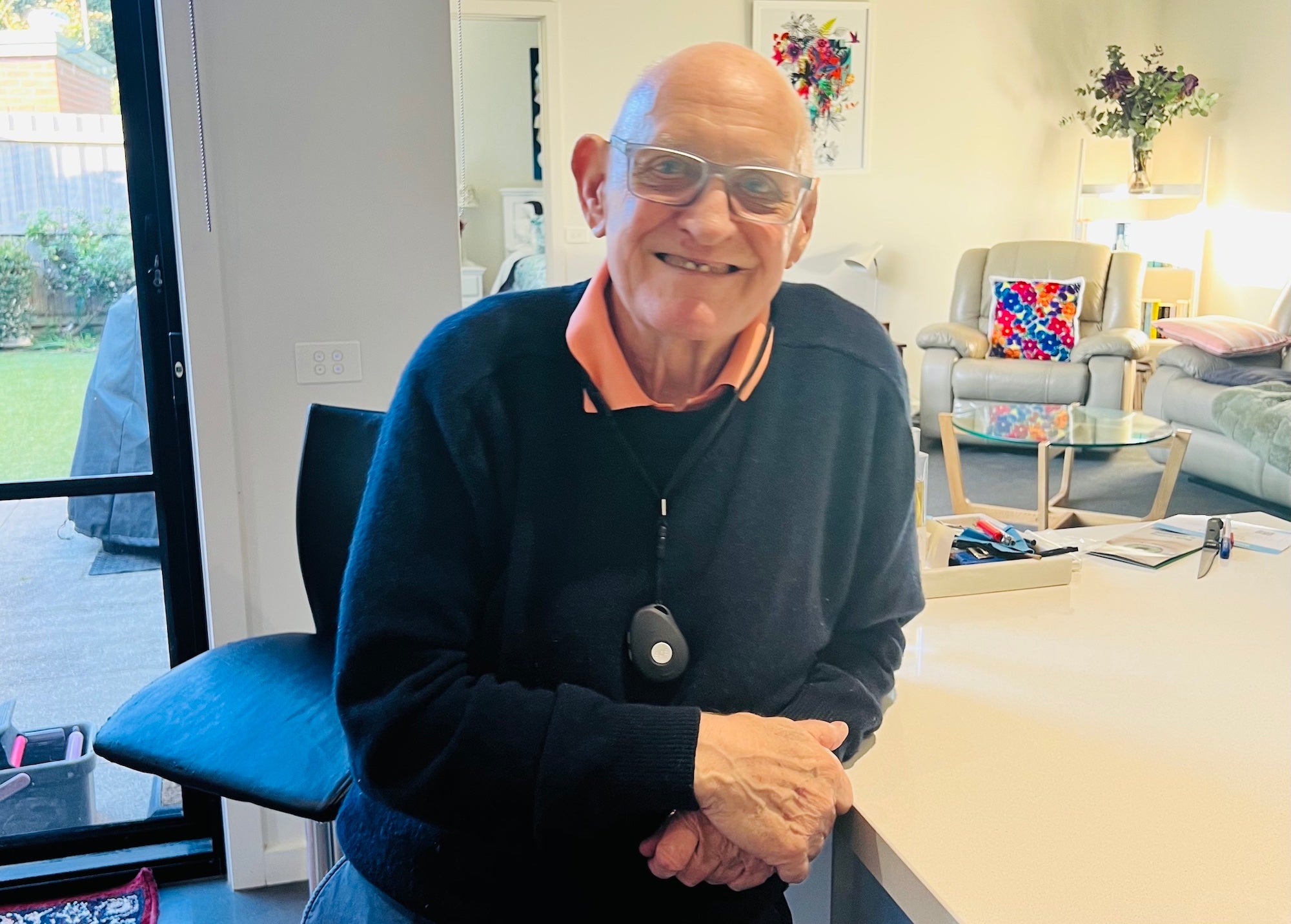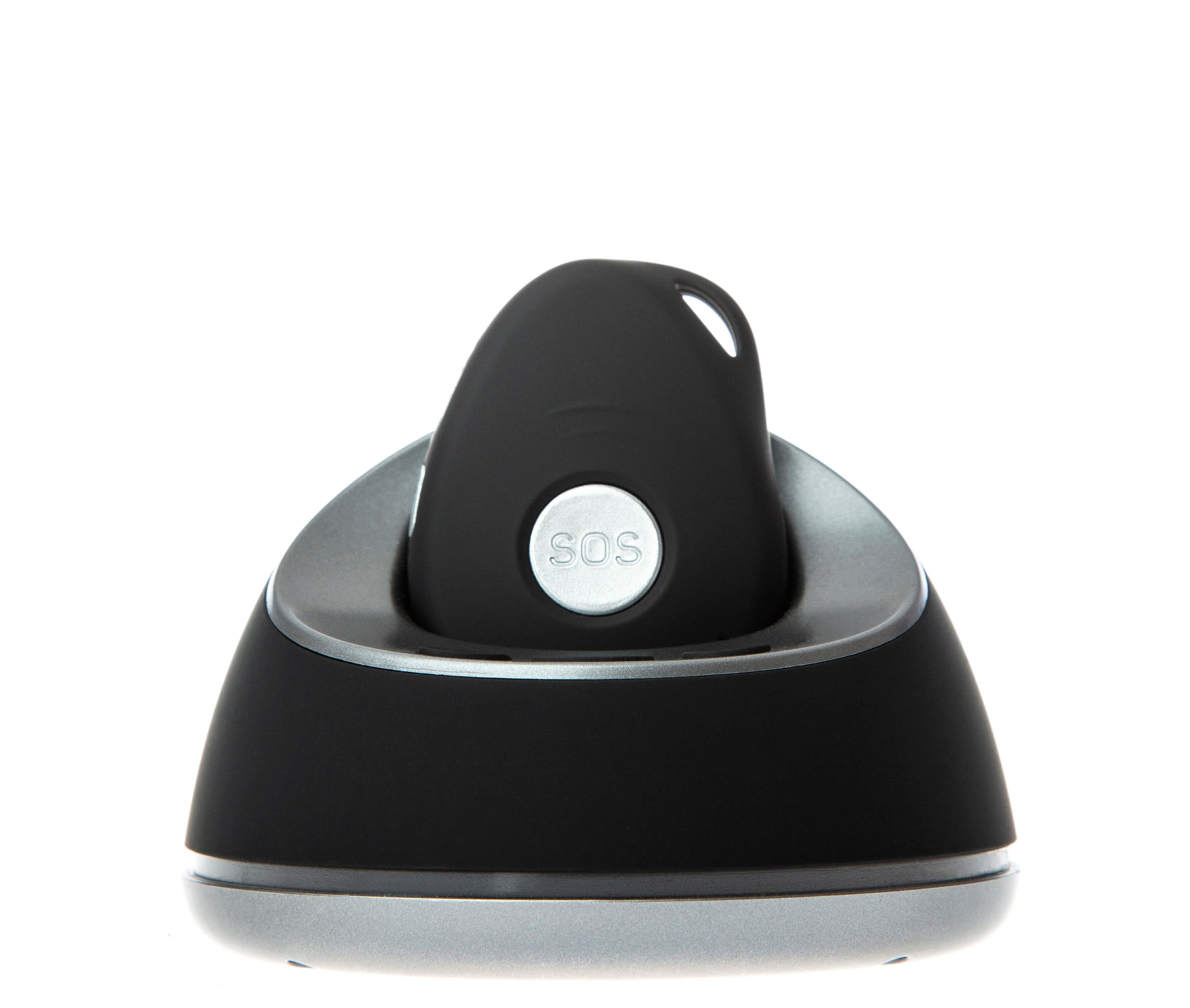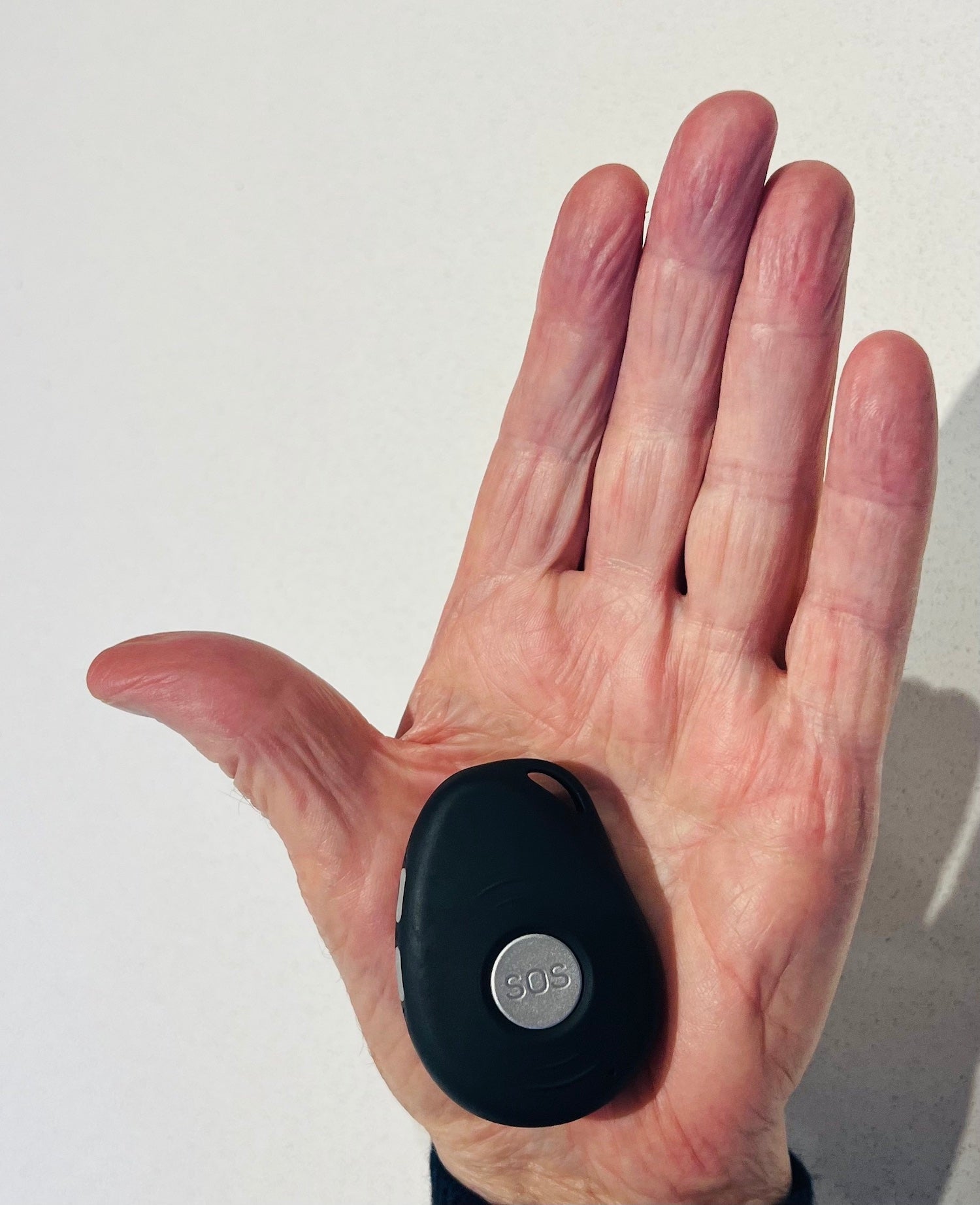 ---
TEQ-Secure is a lightweight, easy-to-use safety pendant that can issue an emergency SMS to multiple people at the touch of a button.
Featuring automatic falls detection and equipped with GPS and mobile network technology, the TEQ-Secure can instantly pinpoint a person's live location. This, together with the emergency SMS and follow-up voice call via a built-in speakerphone, means that help can be on its way in an instant.
This product includes a Telstra SIM card, 12 months' connectivity and all calls and text messages.
NDIS participant or Home Care Package? Please complete the form at the link below for a quote or to purchase:
NDIS
Home Care Packages
Shop Personal Alarms Online
At Sofihub, we believe in using technology, through our personal alarms, to improve well-being for active seniors who wish to retain their autonomy. We promote independence and peace of mind for the user and their families and friends.
Our intelligent devices such as the personal safety alarm, has changed the lives of many who now know help can be at hand at the touch of an sos button. Our fall detection device is perfect for those who do not wish to remember to charge, or wear a physical device.
As Australia's leading Assistive Technology company, our devices can be found in homes, hospitals, residential aged care facilities, retirement communities and retailers throughout Australia, including Sydney, Brisbane, Perth, Adelaide and Melbourne.
Sofihub products and solutions trusted by