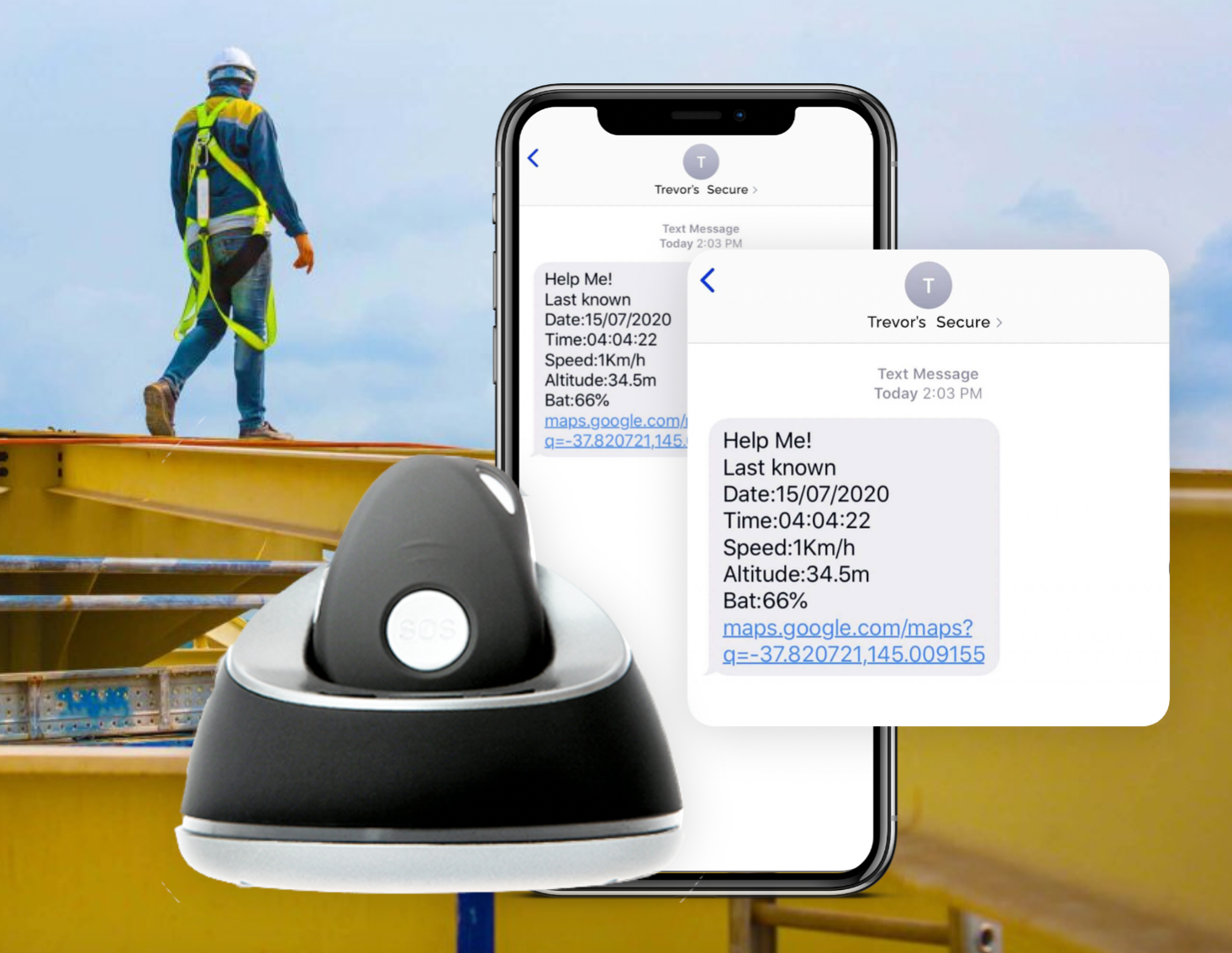 Personal Safety Alarm with Emergency Locate
---
Best In Class Man Down Solution For People Who Work Alone, Remotely Or In Areas Where Personal Safety Is A Concern.
Personal safety pendants provide your organisation's lone workers with 24/7 monitoring to ensure your people are safe and protected when they're working out in the field.
This mobile alarm is lightweight and easy-to-use. It issues emergency alerts at the touch of a button or when a fall has been detected.
Equipped with global positioning (GPS) and mobile network technology, it can quickly pinpoint a person's location and you'll be connected via the in-built speakerphone to get the help you need, fast.
Price includes the mobile alarm, plus all connectivity, calls and text messages for 12 months.